Ethan Findling – Most Spirited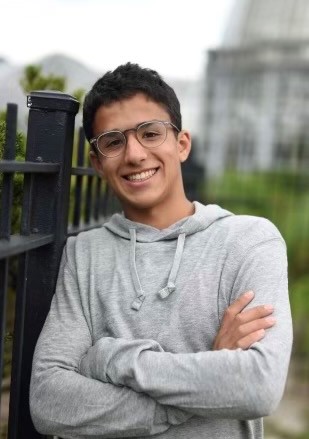 In the past four years as a Berkley student, Ethan Findling has made his voice and spirit heard throughout the school. Whether he is leading the bearpack with cowbell chants, hyping up the crowd at soccer games, or even standing courtside at basketball games heckling the opposing team, his passion for Berkley wins him the award for Most Spirited.
Ethan is enthusiastic about everything related to Berkley events and tries to get everyone involved in the fun. As a member of the Varsity Tennis team, Ethan helped the team make a run for the regional championship, and played a key role in team building and their overall success. His teammates describe him as a leader, and that he always tries to pick someone up if they are down. After a good point or match, he will be the first one to get hype and celebrate the win. His support for others extends further than the tennis team. Ethan prides himself on "uplifting those around me and making sure people are having a good time." He is very sociable and tends to make friends with others very easily. He acknowledges that Berkley activities "have been a huge part of my high school experience, and just the thrill and memories of going to football games on Friday nights will always be a part of me."
Next year, Ethan plans on attending Michigan State University's Eli Broad School of Business with a focus on entrepreneurship. He is definitely looking forward to the opportunity to root on his future team.
Leave a Comment
About the Contributor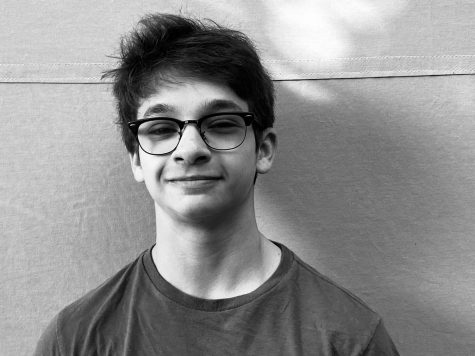 Lev Sklar, Managing Editor
Hi, My name is Lev Sklar, and I'm a Senior at Berkley. I've spent 3 years on the Spectator staff, and am currently managing editor. I originally joined...