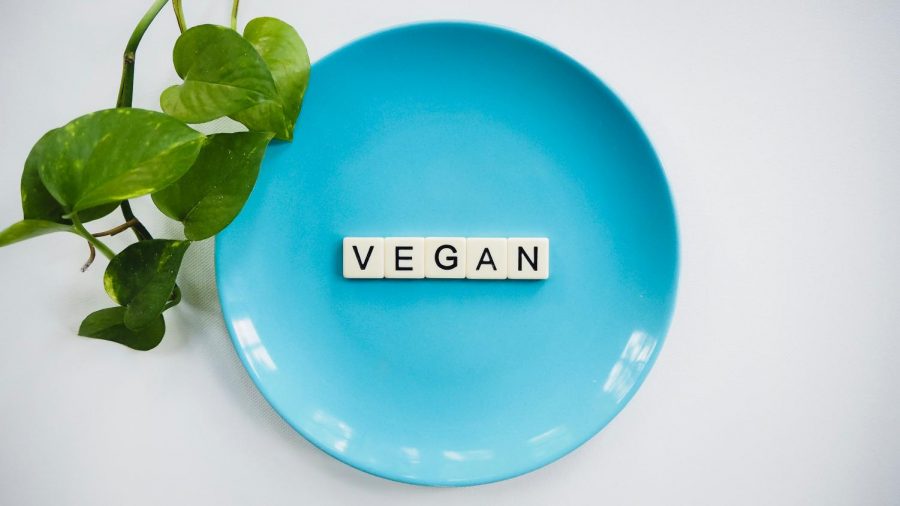 Far before the general public ever knew about Covid-19, vegans, and their meat alternatives, had been making inroads into the meat market. By...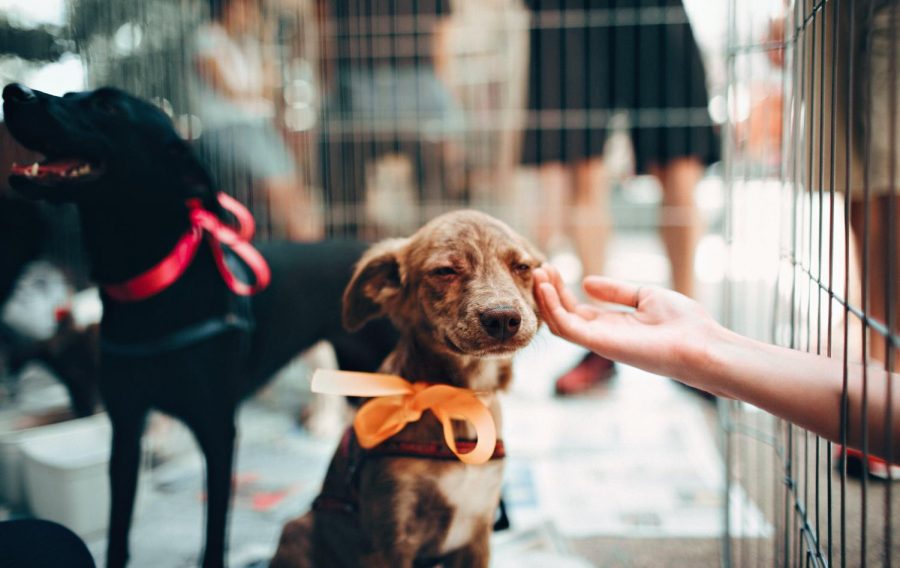 Xander Johansen, Staff Writer •
October 10, 2020
Animal rescues and shelters all across the United States, as well as many parts of the world, have seen major spikes in their adoption/fostering...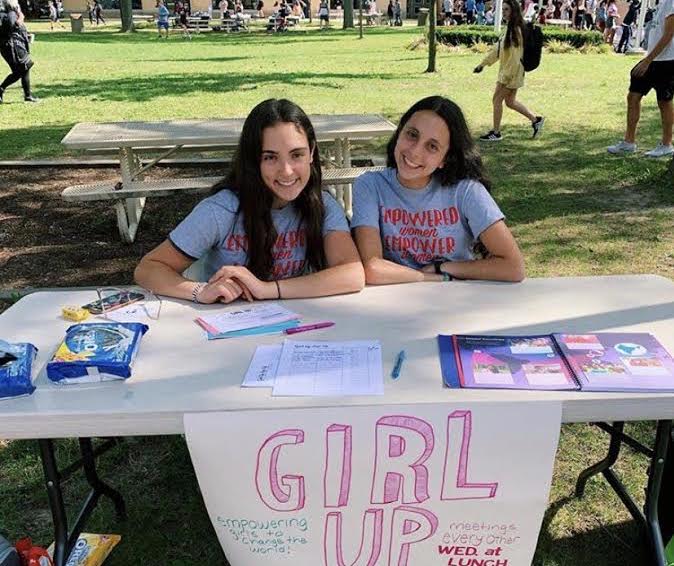 Berkley High School is home to over 30 clubs and student run organizations that allow students to act on their interests and curiosities.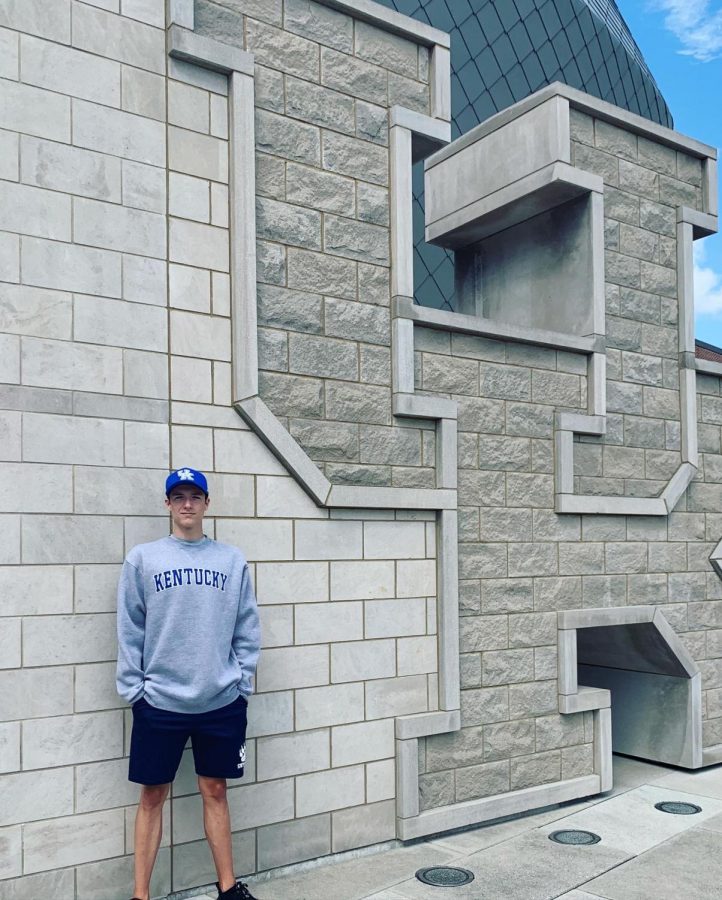 On Aug. 16, member and captain of the BHS Swim Team, Jack Hamilton, verbally committed to the University of Kentucky to continue his academic...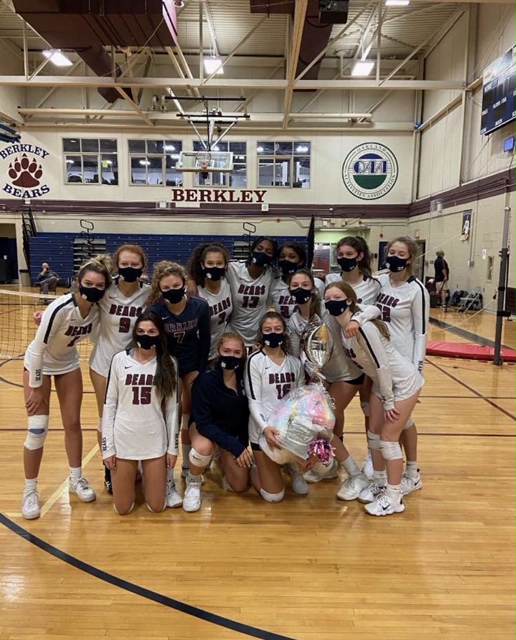 After Berkley students heard the news on Aug.14 that the MHSAA decided to postpone the 2020 fall football season to the spring 2021, many students...