Freshman Friday — Isabella Gentry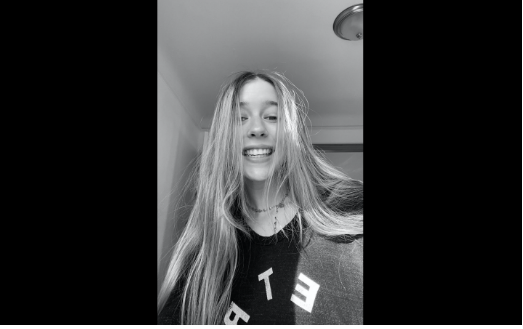 Meet Isabella Gentry:
Q: What is your favorite school club, activity, or elective?
A: I enjoy going to the Berkley Dance Team practices every Tuesday and Thursday because I like to dance with my friends from school.
Q: What is one word you would use to describe your first semester of high school?
A: Balanced: with online classes, it was easier for me to balance my social life and homework.
Q: What was the biggest change you noticed from middle school to high school?
A: There are a lot more opportunities for you to do things you love because the high school offers so many more classes and clubs than middle school.
Q: Who is your favorite teacher?
A: Mr. Bruen because he understands all of his students and is very laid back.
Q: What is one thing that caught you by surprise when you got to high school?
A: Everyone is a lot more friendly and kind.
Q: What is your favorite school subject to learn about?
A: Advanced earth and space because it makes me appreciate the world we live in more and it's super cool to learn about.
Q: Do you have an idea of what classes you want to take next year?
A: I'm interested in taking honors English, AP gov, AP bio, student leadership, algebra 2, and Spanish 4.
Q: What career path are you interested in pursuing in the future?
A: Business, finance, and investment.
Q: When you think about the rest of your high school experience, what do you get most
excited about?
A: I'm most excited about making even more new friends especially ones I would never expect.
Leave a Comment
About the Contributor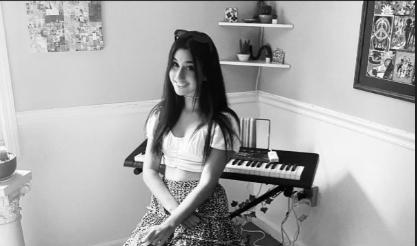 Penelope Cohen, Staff Writer
I am a sophomore and the feature editor this year. I enjoy writing entertainment articles the best. I love journalism because of the writing freedom we...