Carly Saltsman – Diversity Council
Carly Saltsman has established herself as a leader within Berkley High School through her academic accolades and her involvement in activities outside of school. She has been in Diversity Council since her sophomore year at Berkley. Some events which she was most proud to have partaken in were Challenge Day, and Holocaust Memorial Day. She was proud to have "brought attention to Jewish history within Berkley."
Planning events such as these allows her to really feel as though she's making her mark on her community. She also says that her experiences within the class have taught her how to "empathise with others and better understand the experiences of her peers." One quote that has stuck with her through the years is one which her teacher Mrs. Henderson commonly says: "you know my name not my story." This motto has helped her in her endeavors to find ways to help others.
Aside from Diversity Council, she has also been an active member of the club Girl Up–whose goal is to empower young women at BHS. Although this club was not active this year, Saltsman found other productive ways to fill her time. She kept busy on the swim team for her fourth season on the varsity team. She is also a part of Generation of Promise, a teen program that teaches kids to celebrate diversity, a similar central theme to that of the Diversity Council. Given her passion towards equality and justice, Saltsman plans on continuing out similar work in college. Given her strong will and determination to inspire change and evoke kindness in others, Saltsman is without a doubt destined for great things.
Leave a Comment
About the Contributor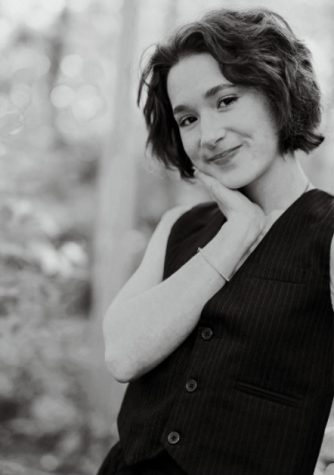 Raynah Jacobs, Editor-in-Chief


Hello everybody:) my name is Raynah Jacobs. I have had the pleasure of being on the Berkley Writing for Publication staff for Four years now....