Marcella DePaul – MVP Athlete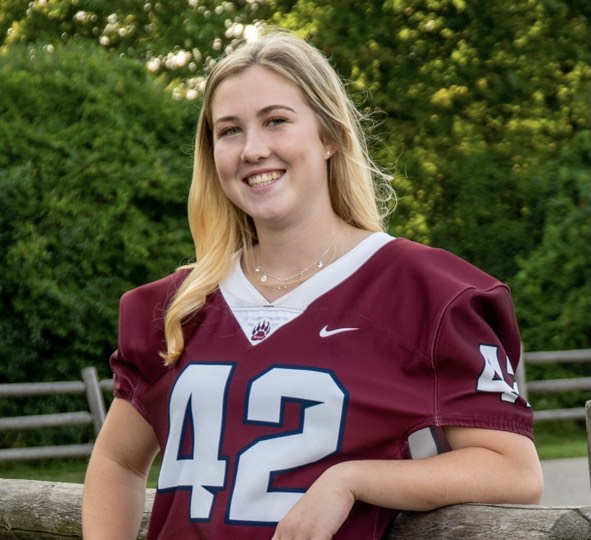 Senior Marcella DePaul is an exceptional athlete, and her hard work and determination really help her to stand out. Her participation in sports in notable not only because she partakes in a wide variety of sports, but also because of her amazing work ethic and dedication that she has displayed throughout her high school career.
DePaul's passion for many sports explains her participation in a wide range of different sports. Her first year at Berkley High, DePaul did varsity competitive cheerleading something she claims was an entirely new experience for her. Continuing to fulfill her desire to participate in different sports, DePaul joined JV softball her sophomore year, and then varsity football both her Junior and Senior year. When asked about why she plays such a range of different sports, DePaul explained that in her past experiences with all of these sports, she found something she loved about them. Based on this she figured she might as well try some of them out be adventurous. Besides the thrill of doing something new, DePaul says that one of the best things about doing all of these different sports is the familial sense of being part of a team. In DePaul's own words "a team is a family where everyone has each other's backs and we all support each other no matter what". During her high school sports career DePaul has found this to be especially true in her sports life. According to her many long hours were spent doing physical conditioning for games and competitions. When reflecting on the hard work that goes into sports she likes to think back on the popular sports saying "you win games in the off season".
"
A team is a family where everyone has each other's backs and we all support each other no matter what
— Marcella DePaul
Berkley High School will be saddened to see such a great athlete such as Marcella DePaul leave. But will also be excited to see her pursue new opportunities and take all of the lessons she has learned from playing at Berkley High with her wherever she goes.
Leave a Comment
About the Contributor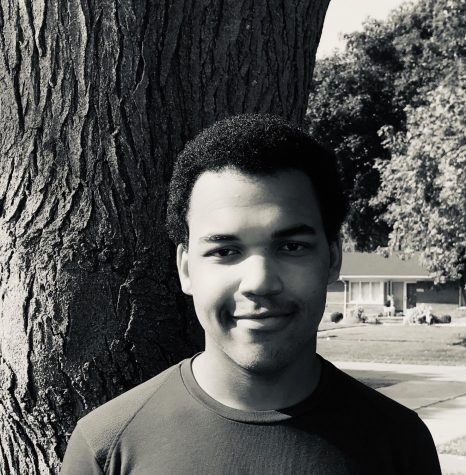 Donovan Fobbs, Managing Editor
Hi everybody! My name is Donovan Fobbs, and I have the pleasure of being this year's   editor in chief. I'm going to be a senior this year, and this...