Boys Varsity Soccer Has Standout Season
Anyone who is a fan of BHS sports should definitely be keeping an eye out for our boys varsity soccer team–who've been having a pretty extraordinary season. The team has accomplished some impressive feats, being the first team in Berkley history to have ever been nationally ranked. Not to mention, the team also broke Berkley's records by becoming the first team to hold the ranking of number one in the state for over a week.
Given this remarkable accomplishment, I interviewed some of the team's players to get the inside scoop about what this achievement meant to them. I also gleaned some insights into how they fared with the pressures of being number one.
Senior Evan Bellamy, the team's midfielder, says that the pressure of their ranking affected his playing in a positive way. When in doubt, he tried to remember his Coach, Steve Wloszek's favorite saying: "Pressure is a privilege."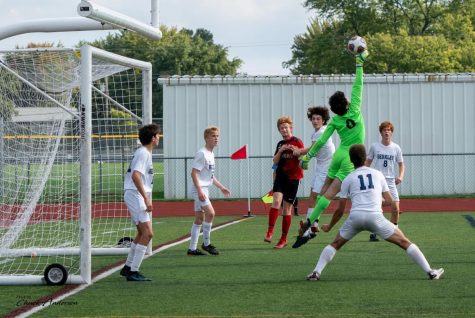 Bellamy explained, "We have a target on our back, everybody wants to play us." Adding, "But I think it helps to know that we were that top team."
The team's forward, Junior Andriy Bilous, stated, "[the pressure] motivates me to play harder, and as a team player, I would love to see my team succeed."
His consideration for his teammates is a direct reflection of the strong connection that the team has established. Senior Jackson Swaninger, who's been a player on the team for three years now, claims that this year's team's chemistry is the best he's ever seen.
He said, "From team dinners to everything in between, we are all friends on and off the field."
However, it is not the only collaboration that's enabled the team to perform so well. There are a few players in particular, like Owen Stone and Ryan Serwa whose personal efforts should not go unrecognized.
The team's striker, sophomore Stone, whose first year on the team was last year, is likely to see some state recognition from his playing stats–he has ten goals and eight assists–unprecedented for any sophomore. Stone, similar to the rest of his teammates, has noticed some overall improvement from the team since last year. However, he also recognizes that his individual game has immensely improved.
He stated, "Last year, I was just getting into high school and onto the team." Adding, "Now I'm a year older, and a year better, I see myself as a more developed player."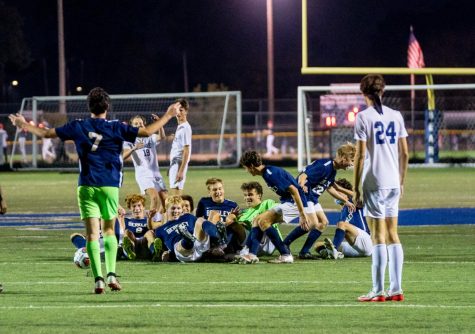 Goalie, senior Ryan Serwa, who's played on the team for three years now, accredits his "chemistry with his teammates" which enables his personal improvement. This year, Serwa has achieved the record for the most number of shut-outs–letting zero goals in for a record number of games.
The team has truly achieved some incredible things this year. Go Bears!
Leave a Comment
About the Contributor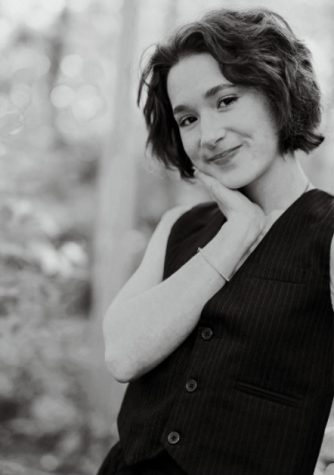 Raynah Jacobs, Editor-in-Chief


Hello everybody:) my name is Raynah Jacobs. I have had the pleasure of being on the Berkley Writing for Publication staff for Four years now....