Venom Let There Be Carnage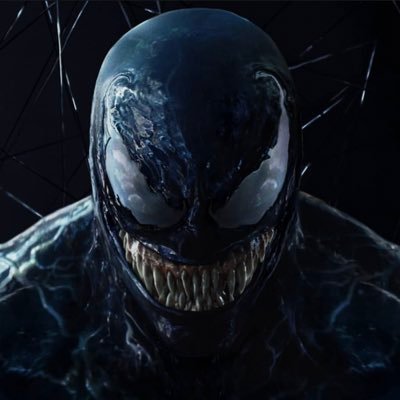 Venom is an original marvel character, known greatly for his hatred towards Spiderman. The first Venom movie came out in 2018. The newest Venom movie, Let There Be Carnage came out on Oct. 1, 2021. Venom is best characterized as an alien symbolite creature, whose mortal name is Eddie Brock. The movie follows the storyline of Eddie Brock and a three-dimensional bad guy, Cletus Kasady, a serial criminal who denies conversation to anybody other than Brock. Through their correspondences, Brock is able to figure out where Kasady has covered up the body of casualties which in turn gives Brock a tremendous career boost. However, his findings do not have such a favorable outcome for Kasady, who is sentenced to deadly infusion as punishment. Shockingly, Kasady even invited Brock to go to his execution. Kasady was originally a criminal who wanted to control Eddie Brock, and Brock was originally being executed because of the symbollite he stepped on which got into his skin and caused him to become Venom.  
My first impression watching this movie was very unusual. It's not something I would really watch. I recommend watching this movie if you like marvel. If you are not familiar with Venom, I recommend you watch Spiderman 3 before you watch Venom 1 and 2. You should watch Spiderman 3 because it gives the backstory of where the symbiote comes from.
Venom had a 30% Tomatometer score at Rotten Tomatoes, which has since gone down to 29%. What bothered critics the most was how chaotic the film was in narrative, characters, and more. The audience score is 81% with over 25,000 people having rated the movie. A Lot of people saw the movie and thought it was a good movie. Venom let there be carnage has a 59% tomatometer score at rotten tomatoes, which was at 55% before. The movie did not bother critics like Venom 1 did. However, the movie was still very chaotic. The audience score for venom 2 is 84% with 5,000 verified ratings on rotten tomatoes.The audience rated this movie a 4.2 out of five.
Leave a Comment