Shark Tank Products for the Average Teen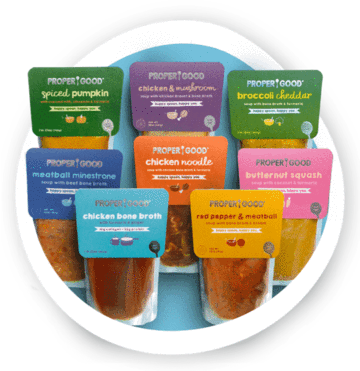 Shark Tank is a very popular show and has been airing since 2009. Throughout the years, investors- otherwise known as Sharks- have been investing their time and money into businesses they think have the potential to be more successful. After companies pitch their idea to the Sharks, they have a chance of getting an offer. The Sharks help grow businesses and make them more successful. The products on the show are always helpful in some way shape or form. Many of us have watched the show but have you ever wondered if the products are worth buying? Here are 3 Shark Tank products that are great for high schoolers and are worth buying.
First on the list we have Rocketbook. This company was founded in 2013, but was turned down by the Sharks in 2017. Despite this, they are still successful to this day by selling notebooks. But these aren't just any notebooks, they are reusable notebooks. After you write your notes from class or finish your artwork using the included special pen, you can scan your page on the free Rocketbook app. Finally, you can erase your notes from the notebook with just water and a towel! Rocketbook is not only convenient, but it is also helping our environment by using less paper. All students need to take notes, and this notebook is the perfect one to use to take them. Rocketbook is rated on average 4.7 stars out of 5 by customers on getrocketbook.com. I have never tried this product but reviews claim the notebook is very convenient and eco-friendly. There are many different models of this notebook, so prices vary, but the highest price is $40 for the Rocketbook Orbit Kit.
Next up is Drop Stop. This product has been stopping items from getting lost in cars since 2009. It gained popularity after getting an investment by Lori Greiner in 2013. The Drop Stop seat gap filler goes in between the seats of a car and around the seatbelt to fill the gap that little things always fall in. Anyone who drives has probably experienced the annoying occurance of dropping a tiny object in that hard to reach crack, especially clumsy high schoolers. Drop Stop also has two other products. They have a Slide-Free Pad, which you can stick on the dashboard of a car. You can place items on it like a phone or keys. There is also an LED Credit Card Light, which is a small flashlight that is the size of a credit card. This makes it so you can fit it in your wallet and use it on the go. The cost of two Drop Stops, one Slide-Free Pad, and one LED Credit Card Light is $24.99. Customers who bought this on amazon.com give this product a 4.6 out of 5 stars. They say that Drop Stop is easy to install and works well.
Lastly, we have Proper Good 90 Second Meals. Proper Good originated in 2020 and partnered with Mark Cuban on Shark Tank in October of 2021. They create meal pouches that take only 90 seconds to heat up in the microwave. The pouches are all different meals including oatmeal, soup, and rice. They have dairy free, gluten free, and vegan options as well. These quick meals can be very helpful to students while studying or if one is in a rush. When ordering the meals, you have the option of buying their six best sellers for $36.49, or buying individual pouches ranging from $5 to $7. On eatpropergood.com, meals have a 4.9 star rating. Customers say they are easy to prepare, easy to store, and taste great.
All these products would be great for high school students like you and me whether they're for studying, writing, driving, or eating.
Leave a Comment
About the Contributor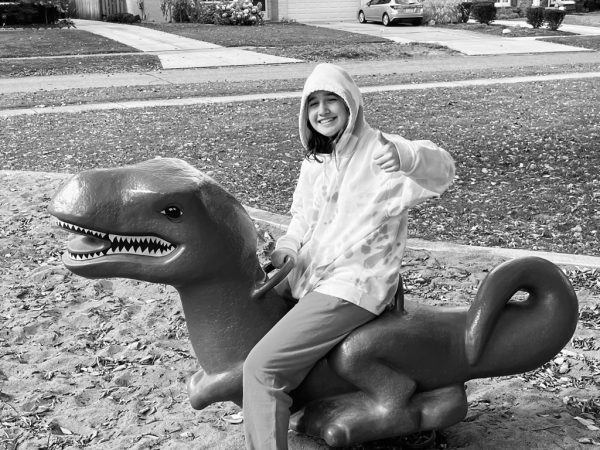 Lucy Cohen, Managing Editor
Hi! I'm Lucy Cohen, one of the Spectator's managing editors along with Violet Karp. I love being a part of the staff because of the creative articles...