Squid Games Craze Inspires Berkley Student
The new and intense Netflix show Squid Games was released to Netflix on Sept. 17, 2021. Produced by South Korean film director Hwang Dong-hyuk, the series revolves around a contest where 456 players who are all in deep financial debt compete in six deadly games for a prize of 45.6 billion dollars. In these games, if you are not able to finish the task within ten minutes you are eliminated from the game and are shot to death. Hwang thought of this idea based on his own economic struggles early in life along with the class disparity in South Korea. One of the six games was the game "ppopgi" where each player must perfectly extract a stamped shape from a dalgona (honeycomb candy) under a ten-minute time limit. Many people around the world have tried this challenge using melted sugar and baking soda.
BHS's number one1 Squid Games fanatic, junior Lena Raimi loved the show. She loved it so much that she started her very own business called "Lena's Dalgonas" where she makes these notorious candies. She is very invested in making and selling the Dalgonas because she enjoys th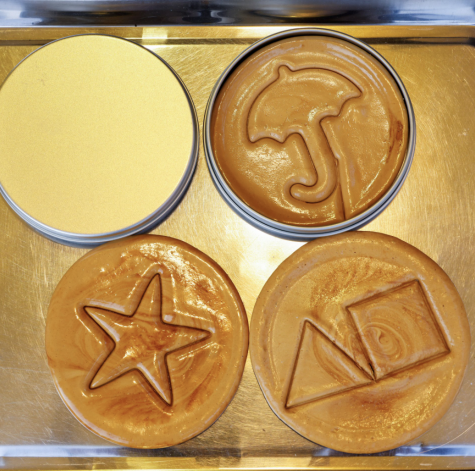 e show very much and she finds that the show is very magnetic to watch and is a well-produce dystopian that could possibly happen today. Raimi states that this could possibly happen today since "it's something rich people have the power to do in today's world." Raimi started her business soon after the show was released and began to sell the dalgonas for $2 for 1 and $5 for 3. She has two options of shapes that you can order and try out. To order these delicious candies, you can check out her Instagram page @lenas_dalgonas. You can direct message her and place your order today.
Overall, Squid Games was a big hit in many ways, one being the intensity that kept people at the edge of their seats. Many people can bond over their love and interest for the show as well as the dalgonas, and different games. I recommend watching Squid Games since it's such an interesting and exciting series that is filled with shocking and surprising content.
Leave a Comment
About the Contributor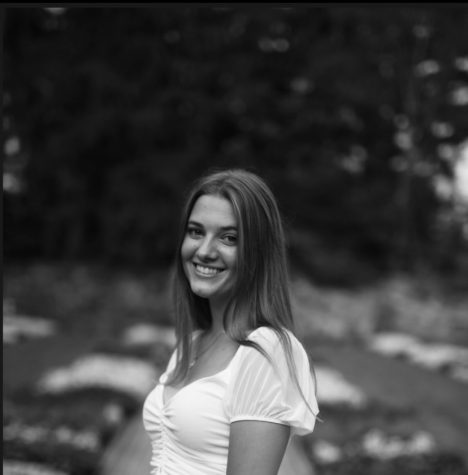 Ella Turpin, Opinion Editor
Hi everyone! My name is Ella Turpin. I have been in journalism for two years now, and I am this year's opinion editor. I joined journalism because I heard...