Bears of Berkley: Senior Caroline Slutsky
Q: What is your favorite school club, activity, or elective?
A:My favorite school club is the dance team.
Q: What is one perk of being an upperclassman?
"I have more freedom in my schedule and was able to take classes that I was interested in.
Q: What career path are you interested in pursuing in the future?
A:I want to go into something related to public policy so either a government position or working in a non profit.
Q: Do you participate in any extracurricular activities outside of school? If so, what are they?
A:Yes, I have a job at a local cafe.
Q: Do you like attending Berkeley sporting events? If so, which sport is your favorite?
A:Yes, I love to attend sporting events. I don't have a favorite event to attend, but I love it when there is a big crowd and good energy.
Q: Do you have any words of advice for underclassmen?
A:Make sure to stay on top of your homework because that is the easiest way to boost your grade.
Q: What is most exciting or nerve wracking about college approaching?
A:It is scary to leave all of the people who you have been going to school with for so long.
Leave a Comment
About the Writer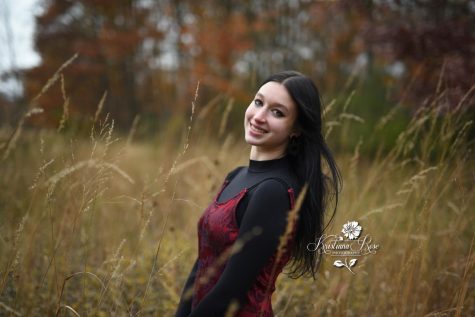 Lindsey Katz, Managing Editor
Hey y'all! My name is Lindsey Katz and I am lucky enough to be one of the three managing editors this year! I'm a junior and this is my third year on...