MI Meals: Contributing to a Healthier Berkley
On August 1st, MI Meals opened up on Coolidge Hwy in downtown Berkley. MI Meals is an offshoot store from MI Nutrition, which sells sports supplements, vitamin supplements, protein, and pre-workout. It's a gym rat's dream. MI Meals, on the other hand, specializes in meal prep.
Co-Owner of the store Ari Marcus explains how this specialized store went from dream to reality. "I've been in the restaurant industry for a few years out of high school and always wanted to open my own place and do my own thing. MI Meals was a concept we created 2 years ago to help service the community with fresh healthy meal prep, fresh smoothies that contain high quality protein, a variety of protein snacks and on-the-go food & drinks for everyone!"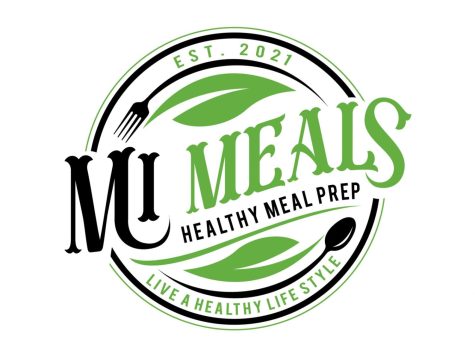 Before buying this location, MI Nutrition was still selling some food, but they wanted to shoot bigger. "We were renting out the incubator kitchen for the last year and selling our meals out of MI Nutrition in Royal Oak, and we were at the point in our business where we wanted to expand. I am a Berkley high graduate…and when the opportunity presented itself to take over this new location so close to my alma mater I couldn't pass it up."
Aside from just being close to his old highschool, Marcus explains that Berkley is also a perfect location for their store, since "Berkley needs more health conscious food options and when we realized we are well within walking distance of the high school it became even more exciting knowing we can cater towards the high school clientele."
MI Meals is not just about providing great food, but about giving people the opportunity to have healthier meals on a daily basis. He explains that the staff "LOVES having the high schoolers in our shop because we want to offer the high schoolers a very tasty but health conscious lunch option. Having a healthy lifestyle at a young age will carry into your adult years and create a good foundation growing up."
If you are not into the health kick, do not fear; MI Nutrition ensures that their store makes healthy and delicious synonymous for all types of eaters. Their other food options include steak, chicken, turkey meatballs, Italian beef patties, ground beef, salmon, and shrimp, all of which come with a side of carbs and a vegetable medley. They also have deli wraps, croissant sandwiches, mac n cheese, protein smoothies, and a large variety of protein snacks. Additionally, they offer options for all different dietary needs, so if you are dairy-free, gluten-free, vegetarian or vegan, this is still the place for you! If you are still unsure of what to order, Marcus recommends getting the Salmon meal, the tropical sunshine smoothie (that has an unflavored vegan protein), or the barbell protein bars.
Starting Oct.1st, MI Meals is making it their mission to cater to the highschoolers. They will be offering high schoolers 10% off every purchase. MI Meals is open everyday until 4pm and on Tuesdays is open until 6pm. So when you're looking for a tasty, close lunch option, MI Meals is open, but don't forget to stop by outside school hours too!
Leave a Comment
About the Contributor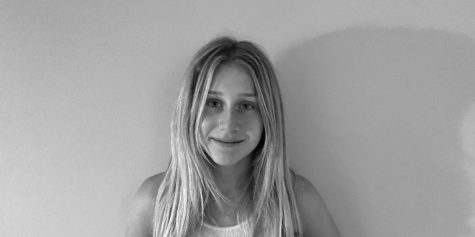 Aria Dwoskin, Editor-in-Chief
Hi! I am Aria Dwoskin, and this year I am the Editor-in-Chief of the Berkley Spectator! I am a senior, and this is my fourth year on The Spectator.  I...