Fifth Grade Camp: The Counselor Experience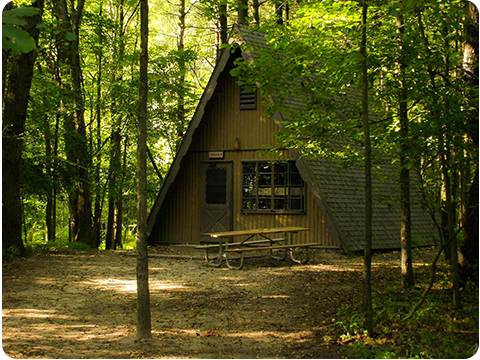 Every year in February, Camp Storer hosts a fun filled week called fifth-grade camp. The camp is for meeting new people. Upperclassmen from Berkley High School get the opportunity to be counselors for the fifth graders. To be a counselor, you must have good grades and show leadership and responsibility in school. Being a fifth-grade camp counselor means being a role model for the fifth graders. Being a counselor is a big responsibility for high schoolers. They have to take care of around 12 kids. There are two upperclassmen in each cabin or lodge, to take care of the ten kids. There are cabins where you have to walk to a bathroom and don't have heat. Whereas the lodges have bathrooms in them, and there are like six rooms in a lodge. Lodges are typically closer to the cafeteria as well.
Senior David Rolands was a camp counselor for the fifth graders. He made many memories from being a counselor. The best part of being a counselor, according to Rolands, was " being able to meet all the kids and form a bond with them." Rolands had a very positive experience with being a counselor because he got to make bonds he never thought he would have. Senior Jordan Budzinski agrees with Rolands because she was a role model for the kids, and she also loved "seeing the kids have fun." Budzinski also loved to see camp from a different perspective because the last time she went camping she was a camper, not a counselor. The camp feels brought everyone together Rolands and Budzinski stated.
Although there were very positive experiences, there were some struggles with being a counselor. According to senior Raegan Dick, some struggles consisted of missing school and a lot of school work. Dick states that " it was a little frustrating because there was no time away from the campers. It took a lot of patience." Dick felt that it was a good experience but there were some challenges but this didn't stop her from having a good time. Although being a counselor was difficult, it still built character for the upperclassmen. Stephen Roth also faced some struggles being a counselor because he was in a cabin. Roth states that "being in the furthest cabin away from everything was difficult. Also it was hard to keep track of the kids when walking long distances." This is a common struggle for most people in cabins.
Overall being a counselor has its ups and downs, but is so much fun and so rewarding. Give camp storer a call to be a counselor in the summer.
Leave a Comment
About the Contributor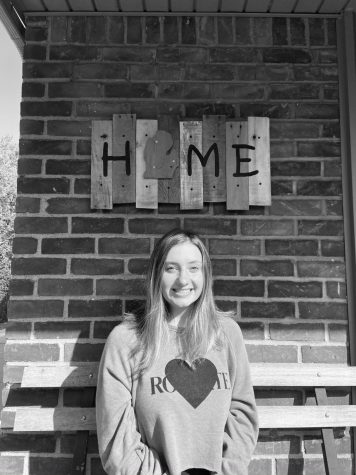 Ava Hines, Opinion Editor
Hello people! My name is Ava Hines, I am an entertainment editor in The Spectator! I'm a junior and this is my third year in journalism. I joined journalism...