Movie Night: Diversity Council Celebrates Women's History
March is Women's History Month (WHM); a celebration of all that women have accomplished in this world. To shed light on this, Berkley High School's Diversity Council decided to throw a movie night for students.
They marked the date of Friday, March 24th for the movie night and sent out a Google form for students to choose what empowering women's tale they wanted to watch. The options were "Selena,""Brave," "The Woman King," "Princess and the Frog" and "Black Panther: Wakanda Forever". "Black Panther" was ultimately chosen by the student body.
When asked how they came up with the idea of a movie night for WHM, council member Naomi Chimovitz, '23, said ""We were thinking of smaller events that don't take a lot of planning because we were still debriefing from our Black History Month fashion show. So something that only took a couple weeks to plan was going to be easier, so we decided on two small events rather than one huge one. So we decided on the movie night and the DC talk." Council member Mya Williams, '23 said "We wanted the idea of something people would enjoy while also being educational and empowering for women."
Chimovitz stated that she hoped that students would walk into the movie night with "a new mindset" even if the movie is something they've seen before. She wants students to walk out knowing that "women had to go through a lot of things to get to where we are, and that right now so many of those things are being taken away. Even if some people see women as equal to them, not all of society sees us that way".
The movie night was held in BHS' Library Media Center (LMC) and "Wakanda Forever" proved to be an excellent choice. In this day and age especially it is so important to see media with women, especially those of color, at the forefront.
Williams says that movies like "Black Panther" and "The Princess and the Frog" are "both great representations of women coming into themselves. I think watching these movies will give people a bigger idea of what women can be and how we are more than what people describe us as. As women we are belittled by people, but we do not fall into their expectations. I think these movies portray all of that."
Leave a Comment
About the Contributor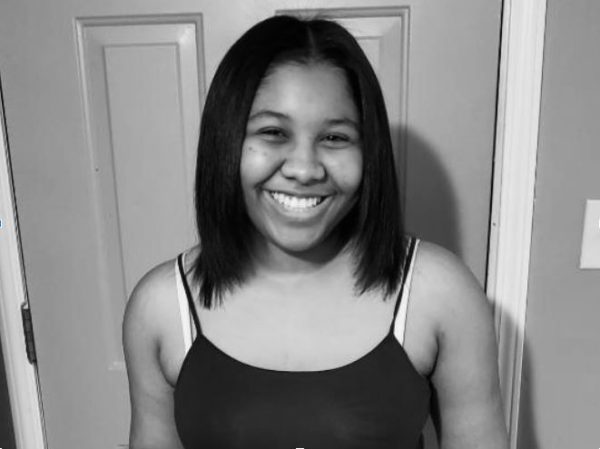 Tyann Eades, Entertainment Editor
Hi everybody! My name is Tyann and I'm the entertainment editor this year. I've been a part of the Spectator staff for two years now, joining to fuel my...