Orchestra Senior Standout – Lily Hesano
Orchestra is a discipline that requires skill, control, and patience. Senior Lily Hesano displays these qualities every time she picks up her violin to play for Berkley's orchestra, which is why she has been selected as this year's orchestra senior standout. Hesano's passion for music started when she was young. She vividly remembers fond memories of her mother playing the violin for her when she was young. "As a young kid, hearing them play different pieces for me on their violin caused me to fall in love with the instrument," Hesano explains. After taking violin lessons at a young age, Hesano took her initial fascination with the violin and turned it into a phenomenal ability to create authentically beautiful music. Her talent and knack for playing has not gone unnoticed either. She has been in Symphony, the highest of the orchestra groups, all of her high school career. These past two years, she has been the concertmaster and has had the privilege of being one of the leaders within the orchestra. "One of the most rewarding aspects of orchestra is leading the orchestra as we set out to perform amazing, beautiful pieces," Hesano says. When asked what her favorite memory was, she exclaimed how the orchestra got the chance to play  the iconic St. Paul's Suite (Finale) at the festival my freshman year and earned a perfect rating. We acknowledge the positive impact Lily Hesano has made on the BHS orchestra and wish her luck as she continues her education next year at the University of Michigan, where she plans to study political science.
Leave a Comment
About the Contributor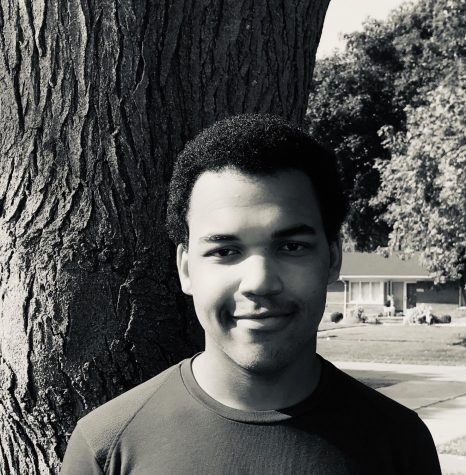 Donovan Fobbs, Managing Editor
Hi everybody! My name is Donovan Fobbs, and I have the pleasure of being this year's   editor in chief. I'm going to be a senior this year, and this...