BOB freshman
Katelin Sills
Q: What was the biggest change you noticed from middle school to high school?
A: I noticed that there were more people and a greater workload in high school. This was very different from the much more significantly lighter workload in middle school.
\Q: Who is your favorite teacher?
A: Mr. Rawlik, who teaches history. He is very funny and is able to have fun while also being educational.
Q: Right now, are there any colleges you are interested in attending?
A: I want to go to MSU, North Carolina, or Stanford for soccer. I love soccer, so it would be great to pursue it as a career.
Q: When you think about the rest of your high school career, what do you get most excited about?
A: I am most excited to make more memories and meet new people. High school is a great opportunity to do so.
Q: Some students at Berkley choose to start clubs. If you could create any club, what would it be?
A: I would make a soccer club. Soccer is a big part of my life and I would enjoy sharing my love for it with those in the club.
Q: If you could ask a senior one question, what would you ask?
A:Is it difficult to apply to college? I would ask this because I have a lot of anxiety around the topic, so hearing more about it would give me reassurance.
Q: What is your favorite school subject to learn about?
A: I like history because I find the past very interesting and the class is very interactive.
Leave a Comment
About the Writer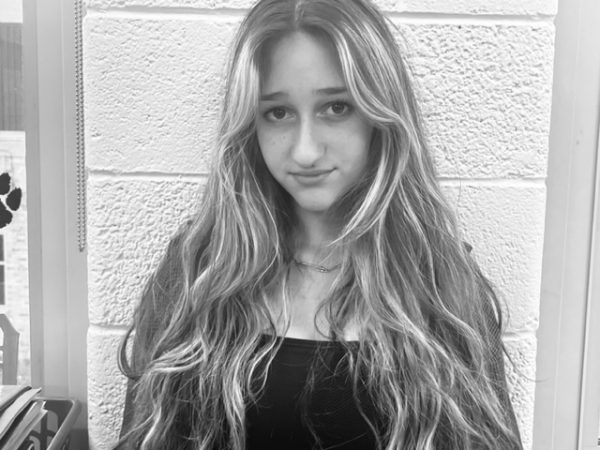 Violet Karp, Managing Editor
Hello! My name is Violet Karp, and I am a Managing Editor. This is my third year in journalism, and I decided to write for publication because I love to...