The Ultimate Hot Chocolate Review
During this chilly holiday season, the one thing Mid-westerners want to do after scraping the ice off of their windshield, of course, is curl up under a cozy blanket with the heater blasted to 80 degrees. To take this defrosting to the next level, it is almost essential to have a scorching hot cup of hot chocolate. We at the Spectator need to make sure that you have the best of the best when it comes to hot cocoa. Below is a review of each of the top six most popular hot chocolate brands.
First off, we have the Starbucks hot chocolate. Walking into this establishment puts you into the holiday spirit with the sounds and decorations of Christmas and the smells of hot seasonal drinks. However, the experience of buying this drink is much more enjoyable than the actual taste. A tall cup of Starbucks hot cocoa (the smallest size), runs at $3.25, and, surprisingly, there isn't any charge for whipped cream. The drink itself is very chocolatey and creamy. If you are the type of person who likes unsweetened chocolate, this is the drink for you. However, if you want sweet, sugary chocolate, I would stick to coffee for this Starbucks trip. This cup is just your basic cup of hot chocolate; it's nothing special.
The next hot chocolate is Trader Joe's Instant Hot Cocoa Mix. This package runs at $10.29, with ten packages per box. You can mix this packet with hot water or milk, but I prefer milk. This one tastes like melted milk chocolate and is truly delicious. This sweet and sugary sensation fills you with warmth (and a potential sugar rush). The only flaw is that it takes a while to mix in. After mixing, there is still residue hot chocolate mix clumps floating on top.
Our next review is on The Office hot chocolate. The Office Coffee Shop, located in downtown Royal Oak, is a BHS favorite. People love their different lattes and other coffees, but the burning question that we all have is: how is their hot chocolate? Selling at a pricey $3.97 for a small, their hot chocolate did not disappoint. Sipping my warm hot chocolate inside The Office on a cold, rainy Sunday night was a holy experience. I was at peak coziness, and I got right into the winter spirit thanks to the hot chocolate. Overall, The Office's hot chocolate was the Goldie Locks of hot chocolates: not too sweet and not too bitter. It was just right.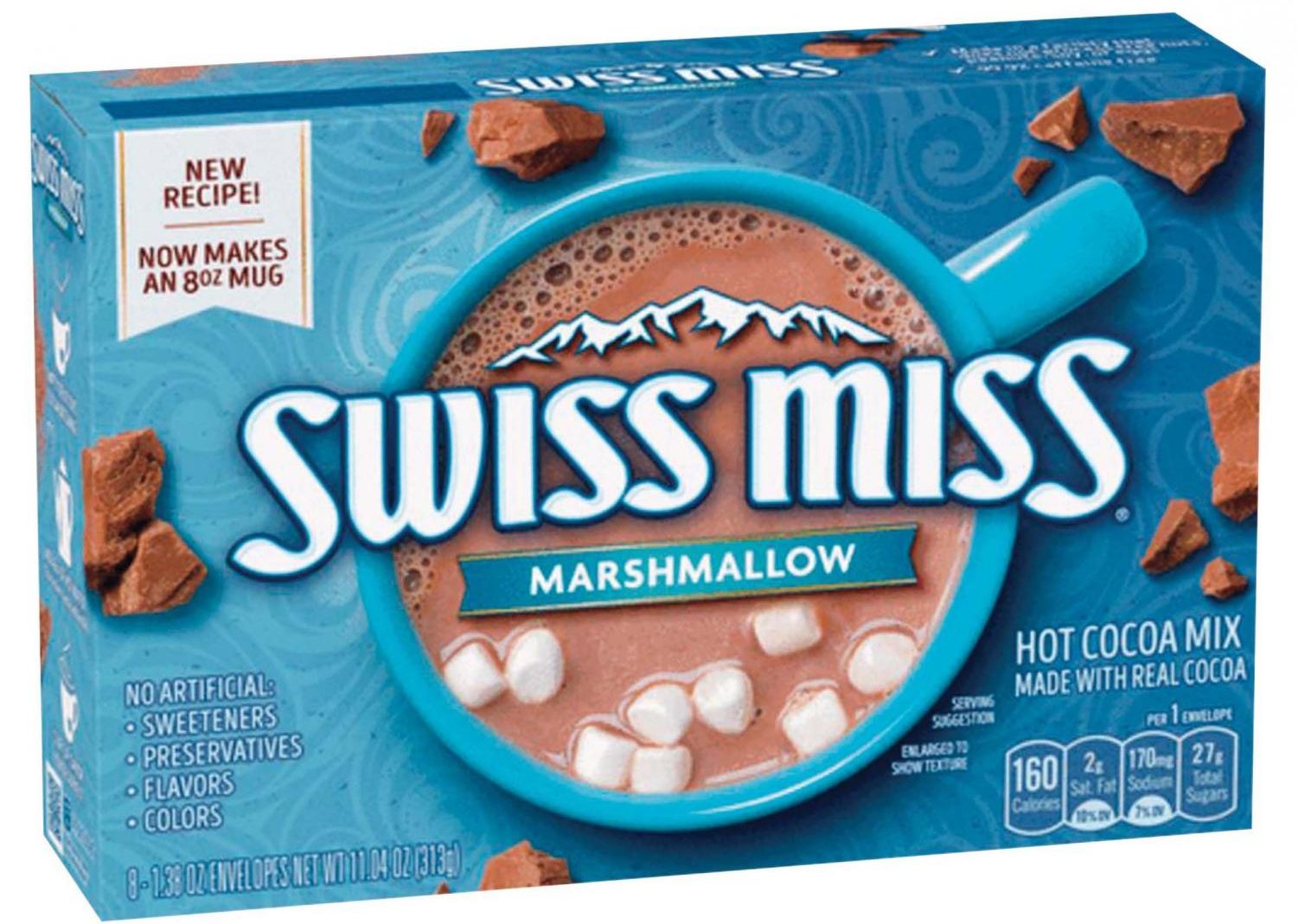 Our final review is on a classic: the beloved Swiss Miss. This popular hot chocolate brand has been around for ages and has been a part of many people's hot chocolate/winter experiences. It's no secret that this cocoa powder mix is extremely sweet, maybe too sweet, if there is such a thing as that. A box of 8 packs is just $4.98. There is nothing quite like pouring a packet of Swiss Miss into your favorite mug, filling it with hot milk, and stirring it around until your delicious hot chocolate is made. Swiss Miss is definitely on the sweeter side, so if you have a strong sweet tooth, you can't go wrong with this brand.
Hopefully, this review helps you all find the perfect hot chocolate to sip while sitting next to your heater.
Leave a Comment
About the Contributors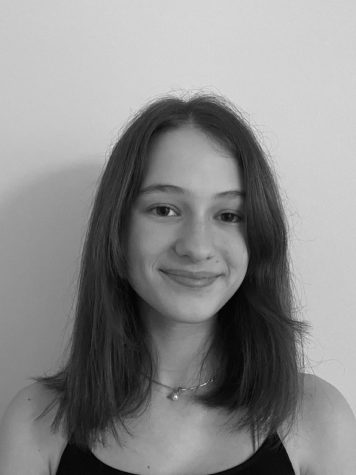 Amelia Karp, Editor-in-chief


Hey everyone! My name is Amelia Karp, I'm a senior, and I am honored to be a Co-Editor-in-Chief with the fantastic Raynah Jacobs this year. This...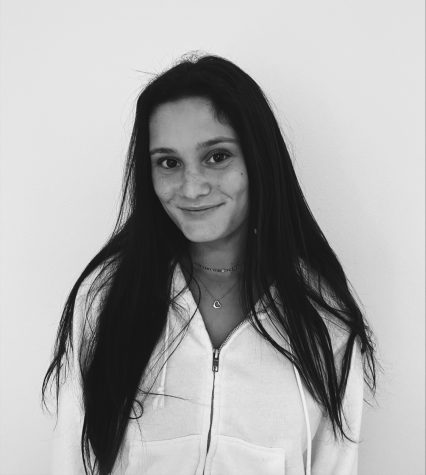 Julia Heller, Managing Editor
Hi! My name is Julia Heller! I am the Editor-in-Chief for The Spectator at Berkely High School. I am a Senior, and this is my fourth year on staff. I decided...