Bears of Berkley- Aiden Aronoff
Q: What is your favorite school club, activity, or elective? Why?
A: My favorite elective is probably Film Studies. I'm a movie nerd, so I love watching classic films and analyzing them.
Q: What is one goal you hope to achieve by the time you graduate?
A:This is a pretty ambitious goal, but I want to get a 4 or 5 on all the AP tests I take. I'm really trying hard for college, and I think doing well on those tests will make applying to college easier and college itself easier.
Q: What is your favorite school subject to learn about?
A: Probably English. I've always loved reading and writing, and that's what English is, so it can sometimes be pretty fun to me.
Q: What career path are you interested in pursuing in the future?
A: Like I said before, I'm a movie nerd, so I want to be a director or screenwriter.
Q: What is one thing you took away from your freshman year or a piece of advice you would give to a freshman?
A: Freshman year was pretty rough because of Zoom school, so I think I came away from that year mentally much stronger. So, freshman, push through high school. It can be hard, but you'll get through it and feel great when you do.
Q: Do you like attending Berkley sporting events? If so, which sport is your favorite?
A: I was on the football team and on varsity as a backup QB, so being on the sideline during those games was tons of fun.
Q: Do you participate in any extracurricular activities outside of school? If so, what are they?
A: Well, I have a job, and I write movie reviews for my own blog. I also started a school podcast with a few of my friends.
Leave a Comment
About the Contributors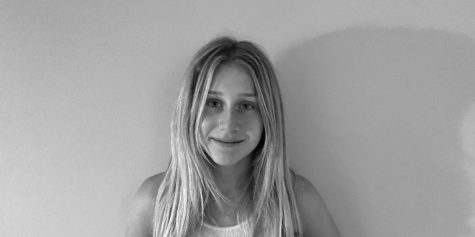 Aria Dwoskin, Editor-in-Chief
Hi! I am Aria Dwoskin, and this year I am the Editor-in-Chief of the Berkley Spectator! I am a senior, and this is my fourth year on The Spectator.  I...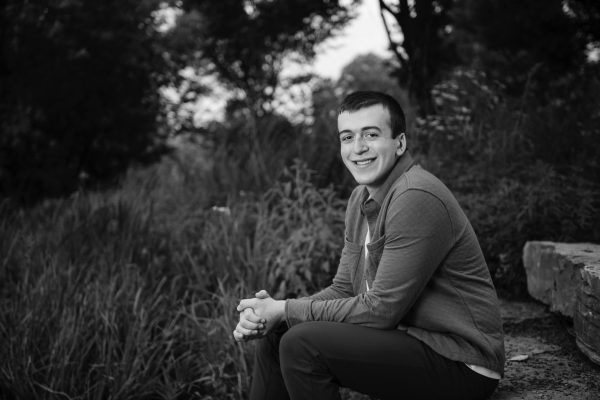 Aiden Aronoff, Copy Editor
Hey everyone! My name is Aiden. I'm so excited to be your copy editor this upcoming year! I am a senior and this is my third year on the staff of the...